Should Consultants Hide Their Prices?
Tuesday, January 6, 2015
I attended a lunchtime meeting of entrepreneurs last week. It wasn't long before discussion turned to pricing. One question that generated much heated debate was the following:
Should I show my rates on my website?
As always, it depends upon the individual case, but, for most folks, I would argue that the answer is no.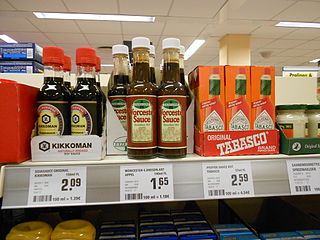 Let's take a look at when you'll want to make your pricing public:
You are in a commodity business. If price is the primary differentiator, you should make your prices public. Because I do not value any difference between brands of table salt, I buy solely on price. If I don't see a price tag, I don't even bother to consider that product. Note: just because many sellers in your industry see their work as a commodity, there is no reason why you need to treat your offering as one. Take a look at Sherpa Pink Gourmet Himalayan Salt, Hawaiian Black Lava Salt and Celtic Sea Salt for a few examples.
You are selling a low-value item in small lot sizes. Every time a customer contacts a business to inquire about a price, the business incurs a cost (salesmen have to be paid to man the phones and answer calls). If you are selling bottles of pepper sauce one at a time, the cost of answering the phone can become a huge drain on your profit margins.
You are in a highly regulated market. If your prices are set by an external body, there is likely little reason to hide the price that you charge. This is often the case for utility companies and some companies that sell directly to the government.
There are many businesses that do very well in markets characterized as above. That being said, large companies are often able to dominate in battles based upon price. In general, I urge one-man consultancies to think about utilizing value pricing for their services.
By keeping prices off their websites, consultants can tailor their offerings (and their prices) to each individual customer. They can ensure that the services that they offer are priced properly for each client and that conversations are focused upon the value that they are able to provide.