Books by Adam Juda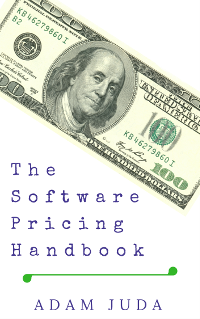 The Software Pricing Handbook
Releasing some software? Not sure what to charge?
This book will teach you what you need to know in order to evaluate your product, analyze your potential customers and (most importantly) figure out what to charge.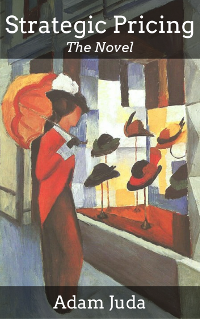 Strategic Pricing: The Novel
Follow along as an economist travels to failing businesses and revitalizes them by tweaking pricing strategies.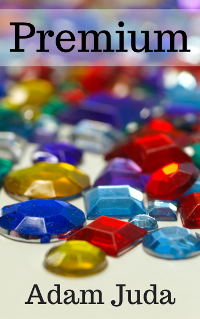 Premium: The Missing Framework
Estimated release date: May 1st, 2017
What makes a product premium? What allows some firms to charge more than others? This book will explore those questions and more.
Sign up for my mailing list to be notified when the book is complete.