Tip: Lies Can Hurt Your Reputation
Saturday, July 9, 2016
I generally try to dissuade companies from competing on price. It leads to a race to the bottom and devalues products in the minds of potential customers.
That said, it can be hard to charge a premium price for a commodity that can be bought from just about anywhere.
This presents quite the conundrum, but the enterprising folks at Whole Foods have come up with an interesting solution: convince customers that they're paying rock bottom prices, but charge premium prices.
Here's a picture I took at a local Whole Foods shop in Boston, MA.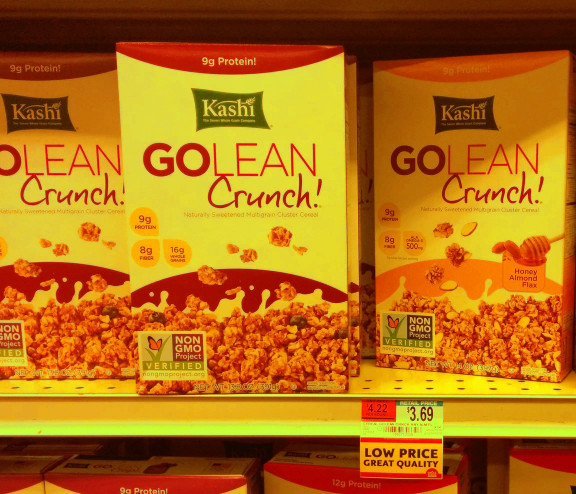 What a find! The cereal was only $3.69 per box! And it was at a low price! Although not my preferred brand, my heart leapt with excitement! I had found quite the deal!
Then I walked to the CVS pharmacy next-door. I took the picture below.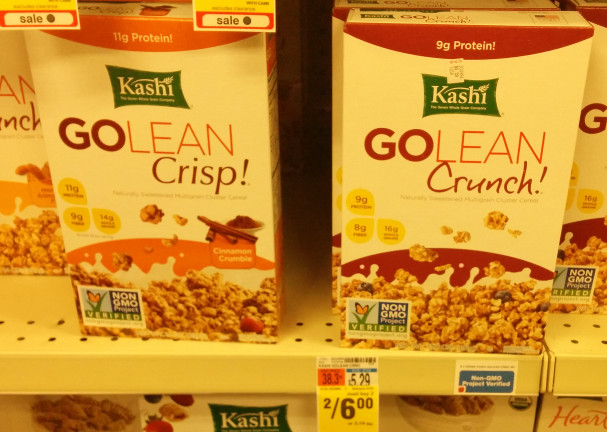 Although CVS lacked signage explicitly stating the "low price" of its offering, I whipped out my calculator and did some math. At a mere $3 per box, CVS offered the very same product as Whole Foods for 19% less.
Immediately, my existing perception of Whole Foods began to fall apart. Perhaps the critics had been right. Perhaps Whole Foods deserved the moniker Whole Paycheck. Though hardly the spendthrift, a higher price on a given item wouldn't normally be a cause for concern.
This time it was. In this case, Whole Foods deliberately called out the low price of the cereal, and I discovered that I had been misled. Whether intentional or not, I'd be less likely to believe the advertising from that store in the future. Thanks to the obvious attempt at deception, my brain has now been trained to perceive Whole Foods as a marketplace with excessive markups on its products.
All this damage to the store's reputation for what? To pilfer an extra 69¢ from my pockets?
Not even! I didn't buy a box. I prefer oatmeal.
Is your pricing strategy not so strategic? Contact us for a consultation.